Donate
---
---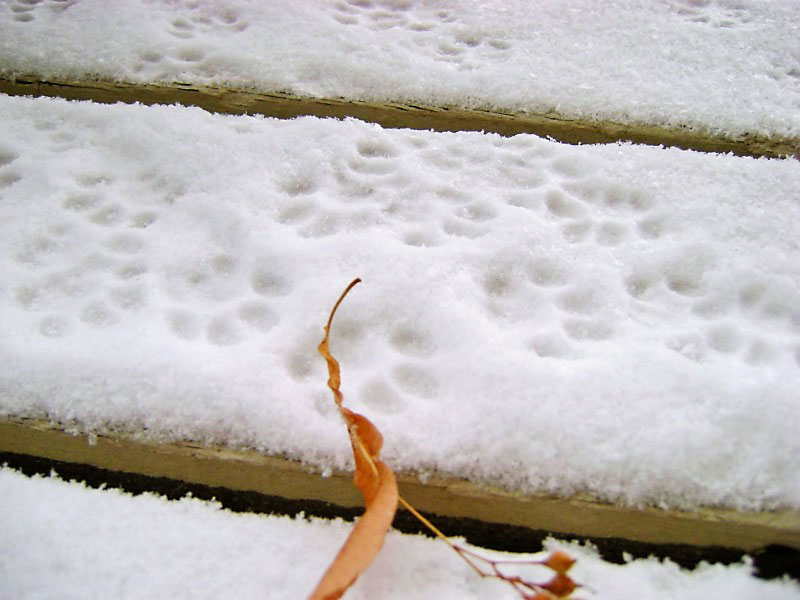 Make a Donation with PayPal
PayPal securely processes donations for Forgotten Felines Rescue. You can complete your payment with just a few clicks. You can donate to Forgotten Felines through PayPal. By clicking below, you will be redirected to the PayPal secure site.
One Time or Subscription Options
Donate through Crowdfunding with LoveAnimals.org
LoveAnimals.org helps organizations like ours raise money for critically needed projects. For a small donation (think $10 or less) you can make a huge difference. Here's how you can help:
1. Visit: loveanimals.org/ and click on "Find Pets Project" and look for our current project to be funded.
2. Click the donate button and give as much as you feel comfortable providing.
3. Tell your friends. Each project has links to social media like Facebook, Twitter, Pinterest and Google+
4. Sit back and watch our project get funded and know that you made it happen. Super cool!
Click here to donate to our current initiative: Feral Cat Food Project www.loveanimals.org/feral-cat-food-project.html
How will my money be used?
Forgotten Felines Rescue is 100% volunteer-based. Our expenses are for supplies and equipment for the care of cats. For example, often a rescued cat, whether one trapped for TNR or tame, has endured injuries from fighting with other cats or encounters with heartless humans, and its injuries are treated. We depend on contributions from caring people and fund-raising activities to pay for these services.
Items to Donate
We are always accepting the following items. If you have any items to donate please contact us at info@forgottenfelinesdenver.org.
Dry and Wet Food (adult and kitten)
Clean bedding, cat beds, towels, and blankets
Supplies such as carriers, toys, litter boxes, kitty condos, etc.
Thank you for your generous support!
© Forgotten Felines Denver is a 501(c)3 Non-Profit Organization